3 Ways To Stay Informed on the Latest Trends in Communications
Communications is a vast field with many disciplines under its umbrella. There are always new trends, new insights, and new policies. How do we keep up with this ever-changing industry? Luckily, there are resources for those who want to stay on top of the latest trending topics.
Flipboard
Flipboard is a formidable resource due to its ability to curate stories from thousands of websites and cataloging them into categories. This allows us to filter content about specific topics into magazines. The magazines are your very own personalized digital library containing the latest articles for whatever you desire. You can have a magazine for marketing, brand management, digital media, etc., this is great a free option for anyone who enjoys reading articles from the web.
Magazines
We may be in the age of digital but don't dismiss the valuable insights a good magazine can instill. The top magazines for communications are AdAge, Adweek, Creative and Communications Arts to name a few. Having a hard copy magazine containing interviews with top industry people sharing their knowledge provides inspiration and a better understanding of the effort behind notable projects and companies. Learn about the latest controversies and the impacts it has on the industry. The in-depth stories discuss how agencies and companies are reacting to the ever-changing market trends and discussions. If you want are more in-depth look into your field; I suggest picking up a magazine and read.
Networking Events / Seminars
Anyone will tell you it's not what you know but who you know. Networking is crucial for any career but particularly for communications. You can always find seminars and classes available for a price, but for those still paying off student loans try Eventbrite. Eventbrite is excellent for searching for networking mixers, and workshops at reasonable prices if not free. These events are opportunities to make connections with others in the field and build relationships. You never know you might find your next big job.
What you should realize by now is that the best way to stay informed is to never stop learning new things. This habit can help you advance your career, learning from others mistakes and avoid being the latest controversy. The industry is under scrutiny, and how and respond to these challenges is what will keep this industry alive and grow.
---
Recent Articles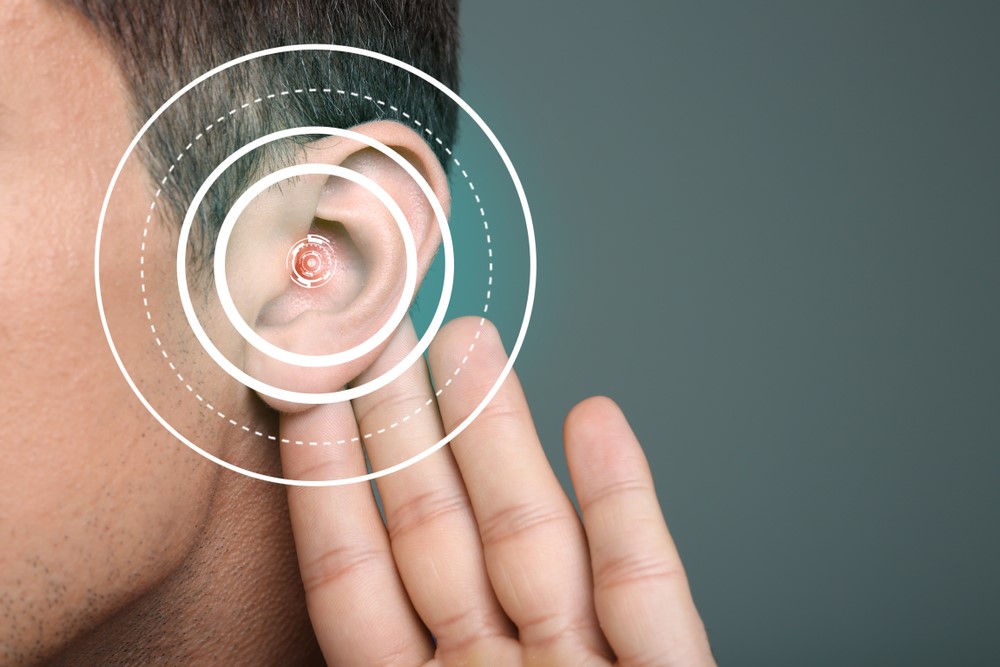 Can You Hear Me Now? Hearing Loss and It's Effects On Communication
There's no denying the importance of the five human senses – touch, sight, hearing, smell, and taste. They are what allow us to interact with and experience the world around us. An Inability to Communicate More than any other sense, hearing is critical to our ability to communicate with each…