Our Founders
Bryce Hall

With a communication studies degree from San Jose State University, Bryce has always had a love for communication processes, argument and debate, and digital media. After a successful sales career, Bryce decided to venture on his own and tackle entrepreneurship with the knowledge gained from his business experiences.
Mark George

Mark's early college experience in radio and journalism, including work as a contributor for an online newsletter, has been a foundation for his passion in the field of communications. Implementing his skills for a successful career in the design field, Mark has shifted his focus on new business opportunities with the experience he's gained.
Our Contributors
Amanda Piper

Amanda Watkins-Piper has more than 10 years of experience in public relations, writing and communication. After completing her degree in Communications & Media Studies at Fordham University in New York City, Amanda built a career in public relations and corporate communication working for clients in a variety of industries, including travel & tourism, healthcare, financial services, food & beverage and lifestyle products. Amanda is currently a freelance writer living in the Bay Area, and enjoys reading, traveling and spending time with her family.
About Us
Our Mission
Our mission is to inform, empower, and encourage those invested in the new digital age and media landscape.
Who We Are
We are business savvy folks who have a passion for strategic and effective communication in all media formats. We intend to help promote the communication education industry in all facets by having the most robust and accurate database of Masters in Communication programs available online.
---
Recent Articles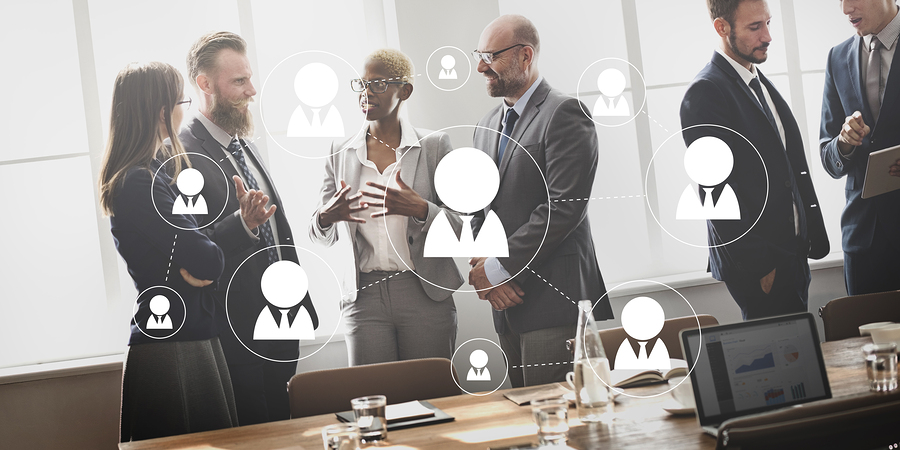 Four Ways to Communicate Change in the Workplace
A new supervisor, a department consolidation, a new compensation policy- poor communication around these big changes can cause employees to feel anxious, upset and disengaged. How you deliver the big news is key to helping your employees see this change as a positive step rather than something that's disruptive and…