Careers for Master's in Communication Graduates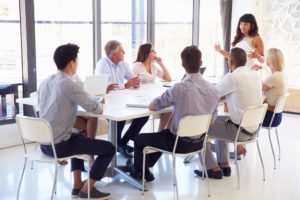 A master's degree in communication opens the door to a variety of career possibilities across many different industries, including business administration, traditional media such as newspapers, radio and television, digital media, marketing, public relations, advertising and government and public affairs.
With such a wide range of job options after graduation, choosing a specialized master's program sets students on the path to their ideal career. Before choosing a master's in communication program, aspiring graduate students should make sure their program will prepare them for the specific career(s) they are hoping to pursue.
What Type of Career Path Can I Take Post Master's in Communication?
Read on for the most popular careers for graduates of each type of master's in communication program.
Advertising and/or Public Relations
A master's degree in advertising and/or public relations teaches students how to incorporate communications principles and best practices into careers in advertising and PR. A graduate of this type of program may become a public relations executive working to strengthen clients' messaging and reputation in the marketplace and serve as an intermediary between clients and the media. Another popular career choice is as a media planner in an advertising agency, using creative thinking and media analysis skills to ensure advertising campaigns effectively reach their target audience. Advertising copywriters and executives develop creative advertising campaigns for various products and services. With a background in marketing strategy, graduates of these programs may also find jobs in corporate marketing, sales or customer service departments.
Career & Job Titles Include:
Advertising, Promotions and Marketing Manager
Advertising Sales Representative
Brand Ambassador
Director of Public Affairs
Director of Public Relations
Financial Public Relations Associate
Marketing Intelligence
Communication & Media Studies
Both mass media organizations and consumer-facing businesses require communications experts for a variety of roles. In the corporate world, many businesses hire communicators to work as internal communications directors, contract negotiators, conflict resolution experts, human resources executives or personnel trainers. In the media world, communications professionals can be content developers, such as writers and editors, research specialists or marketing and promotions executives. Graduates of media communication programs may consider the following career paths.
Career & Job Titles Include:
Sales
Business Development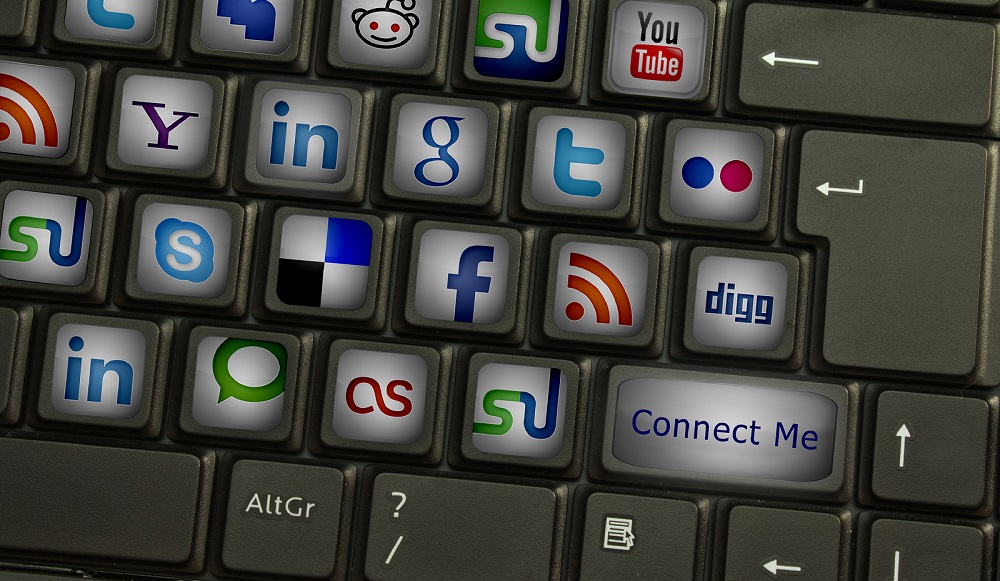 Emerging Media
An exciting and ever-changing landscape, a graduate education in emerging and new media prepares students for a variety of careers in the digital world. For example, graduates of these programs may go into mobile marketing, search engine optimization and social media management. They may work for clients in an agency setting or for businesses as part of an advertising, marketing or public relations department. There are also career opportunities in media, as traditional media outlets like newspapers look to increase their presence in online platforms and social media.
Career & Job Titles Include:
Media and Communications Manager
Manager, Digital and Social Media
Media Relations Manager
Media Director
Global Communication
As U.S. businesses continue to expand operations internationally, there has been an increase in demand for global communications specialists. Global communications programs teach students how to communicate effectively across cultures and geographic boundaries and prepare them for careers in public relations, corporate communications, marketing and advertising. Sample job titles for graduates of global communication programs include: Global Communications Specialist, Director of Global Communications, International Affairs Liaison and International Media Consultant.
Career & Job Titles Include:
Corporate Communications Specialist
Development Director
Fundraising Manager
Major Gifts Officer
International Affairs Liason
Health Communication
A master's in health communication prepares students for a career in a healthcare setting, professional communications agency or a non-profit advocacy organization. Healthcare communicators develop and deliver health-related information and messages in their roles as healthcare advertising executives, hospital communication specialists, patient services specialists or healthcare marketing consultants to name a few examples.
Career & Job Titles Include:
Public Health Project Coordinator
Health Communications Specialist
Community Health Advocate
Communications Consultant
Journalism
Journalism master's programs teach students how to write, report, produce, code and publish news stories across various media platforms (e.g., print, broadcast, online and multimedia) to become professional journalists and editors. Broadcast journalists may also work as on-air talent, for instance as a news broadcasters, television reporters or sports announcers. Read more about online journalism masters programs.
Career & Job Titles Include:
General News Writer
Narrative Writer
Marketing Content Writer
Editorial Assistant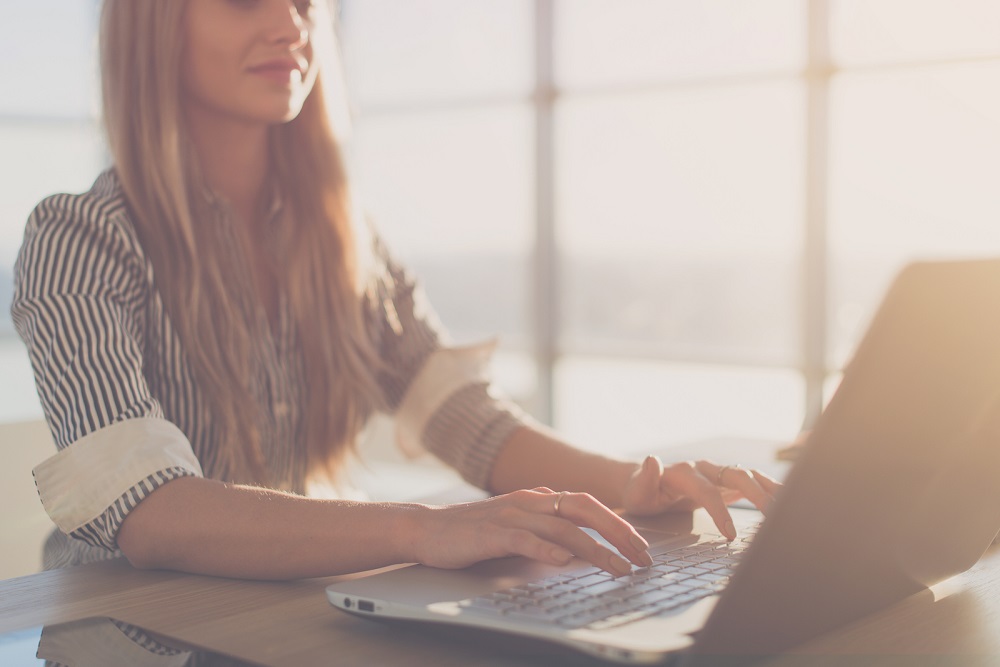 Mass Communication
The field of mass communication includes possible job opportunities writing for traditional media like newspapers, television or radio. Training in research methodologies can also prepare students for careers in research, conducting consumer surveys and organizing focus groups. Once the data is collected, market researchers analyze and interpret the results to shape future communications messages or product development. Learn more about mass communication masters programs.
Career & Job Titles Include:
Senior Media Relations Specialist
Public Information Officer
Political Communication
Graduates with a master's degree in political communication are prepared to influence and manage political campaigns as speechwriters, campaign strategists, and political spokespeople. By creating and communicating political information, writing news releases, fundraising and organizing advocacy groups, political communicators are also prepared to take jobs as media consultants, policy makers, political researchers or political consultants for corporations, non-profit or government entities. Learn more about political communication masters programs.
Career & Job Titles Include:
Agency Account Executive
Campaign Digital Director
Communications Manager
Strategic Communication
Career opportunities in strategic communications are available in the business world, government entities, public agencies and non-profit organizations. Graduates of strategic communications programs have a background in communications strategy, planning and evaluation, persuasive communication and advertising and/or marketing theory. They are prepared to enter the workforce as media relations managers, publicists, public relations consultants, advertising campaign managers, marketing officers and corporate communications executives.
Whether your dream is to become a broadcast journalist, Chief Marketing Officer, political campaign strategist or social media content creator, there is a communication dream job waiting for you once you've earned your master's in strategic communications degree.
Career & Job Titles Include:
Brief Specific Job Titles & Descriptions
Academia: A straightforward explanation, you can work at a community college, stage college or university. In academic life, you will teach the next generation of students, engage in research, outreach, skills, and technology development - depending on your focus and area of interest.
Communication Strategist: Typically found in the business world, but also in social enterprises, charities, and health campaigning, you will help strategize the message and the communication method to help the organization deliver on its goals - whatever they may be.
Communication Designers: If you have an eye for design, can use photo editing or illustration packages (and where your studies include this) your communication skills will be vital in designing eye-catching visuals along with the messages.
Ethics Communicators: Now more than ever, businesses need professionals to speak almost entirely about their ethics and values. Such communicators may spread the word inside and outside the organization, responsible for a unique form of marketing to appeal to the eco- and social justice conscious. They also help develop strategies based on values.
Fundraising Manager: Working in the third (charitable) sector, your unique communication skills are useful for raising funds for causes. Whether that's individual philanthropy (people, families), corporate partnerships and schemes, or working with other charities to achieve common goals using combined resources.
Health Communication Specialist: Working in public health, you will use your skills to reach out on matters of public concern for the health sector. This can be anything from health trends such as flu season, sexual health, health rights and awareness, for greater preventive health.
Internal Communications Manager: In an organization, this communication professional monitors internal issues and raises them among decision makers. They also decide which should be dealt with immediately and which can wait and see which way the river flows. They are responsible for how, when, and the message to communicate.
Journalist: Even though our media landscape is changing and will continue to change as the internet becomes part of our lives, journalists - local, national, on-site reporters, specialists, sports, all need communication skills and cross-media platforms.
Learning and Development Analyst: In this role, you will examine the skills set of the employees by department or organization wide. As new technologies emerge, employees need to upskill to keep the company competitive. It is your job to seek solutions and work with trainers, employing in-house or outsourcing.
Marketing Consultant: Some businesses struggle to use appropriate language. Working as an independent advisor, you help businesses craft their message, branding, and plan strategies to help them speak to their intended audiences.
Marketing Account Executive: Also known as an advertising account executive, they devise plans and ideas for organization advertising campaigns. They typically work as a liaison between a client and an agency. They coordinate campaigns before and during its execution, overseeing issues as they arise and change direction if it isn't currently working.
Political Campaign Manager: Elected representatives need people not just to craft their message, but to devise a strategy to speak to as many people as possible. This includes using the right methods and technology and using the right kind of language for each type of intended audience. You will oversee broad campaign strategies and manage the resources during an election campaign.
Public Relations Manager: Here, you will work for a politician, a company, a public figure, a charity, or any other organization or brand to devise and manage their image. You deal with the press (when stories break - you manage how to deal with them, and issue press releases), and carefully manage the public image.
Speech Writer: Associated with politicians but also used in other areas of public life - science and health communication for Federal organizations - speech writers design and write speeches for presentations, press conferences, and other formal announcements. They ensure the person making the speech does not get sidetracked or end up talking about issues other than what is at hand.
Technical Communicators: Technology, whether consumer electronics, medical, industrial or specialist, need marketing too - to speak to the audience. This will vary greatly. You'll need a different message and approach selling MRIs to hospitals compared to selling smartphones to adults.
PLEASE NOTE: This is most definitely not a full list of potential career offerings. The communications industry is expansive in a multitude of avenues prime for growth and advancement. Like any career, your education can only get you so far. You must work diligently, work hard, and make your mark on the world.
---
Recent Articles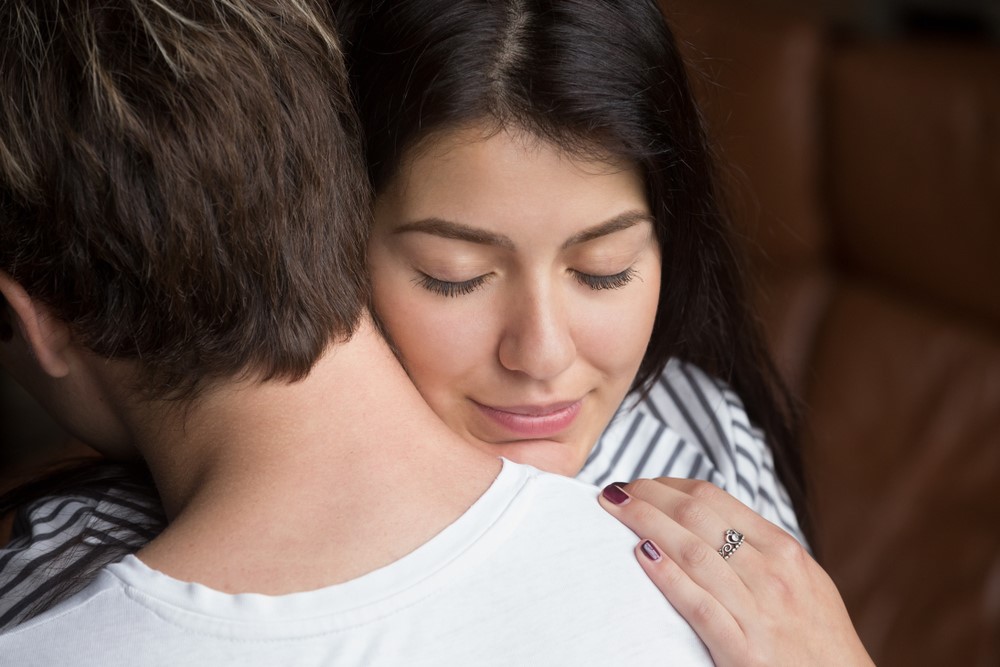 Empathy: What It Is, Why It Matters, and How You Can Improve
Empathy is a word that is used often by many people. It's commonly known that empathy is a good thing to have, but it isn't always a priority in people's lives. Did you know that 98% of people have the ability to empathize with others? The few exceptions are psychopaths,…