Crises on Campuses Call for Better Communication Between Key Leaders
The news headlines confirm that crises are a sad fact of college life, and no institution of higher education (IHE) - large or small - is exempt. Incidents of date rape, suicides, sexual harassment, and other issues continue to show that crises are inevitable and unavoidable. However, how the leaders of these institutions choose to address the situations, guiding their schools through (and back from) these pivotal periods is manageable. It is also key to preserving both their individual and brand reputation.
IHE presidents, chancellors and their top communications professionals have an important role to play in providing sound leadership, and failure to perform this role adequately can lead to complete loss of confidence in them and irreparable damage to their school's image and brand.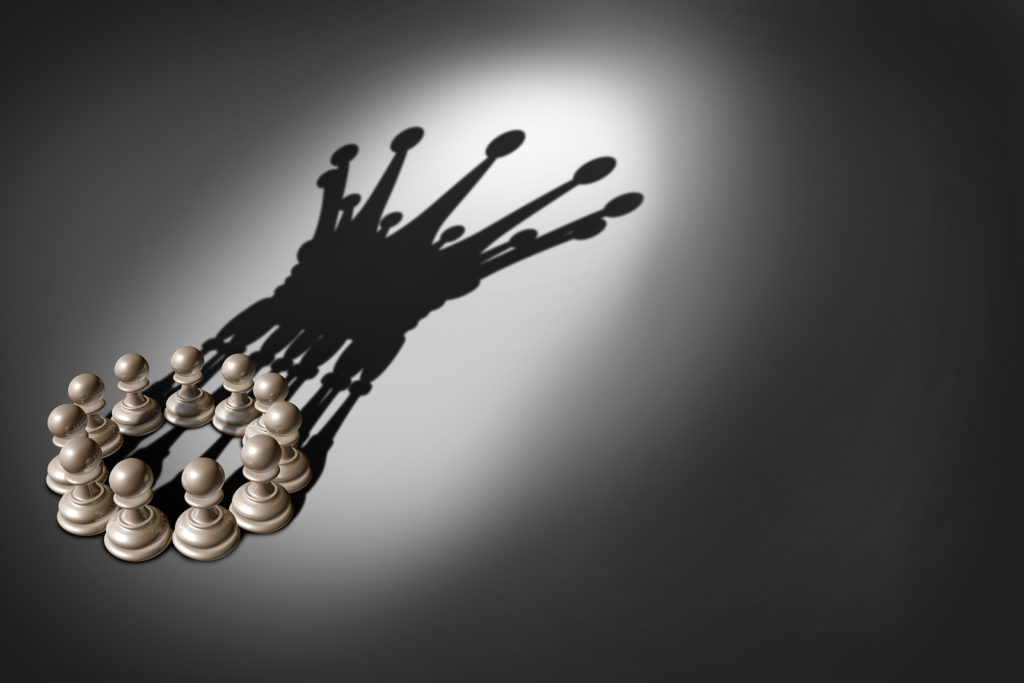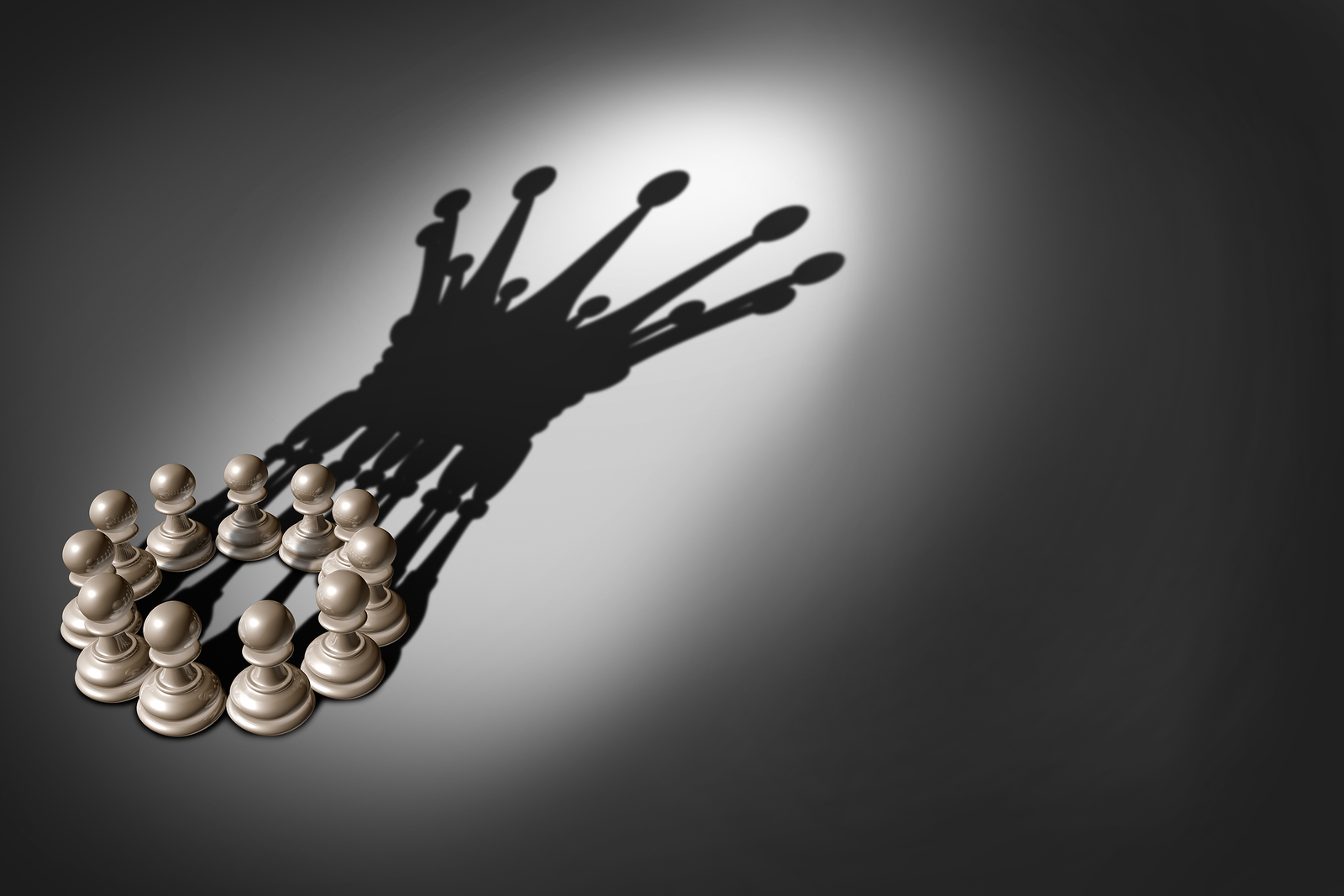 Rising to the Occasion
Moreover, leaders who fail to rise to the occasion in a crisis face a serious risk of losing legitimacy and credibility among on- and off-campus stakeholders, so much so that they are subject to dismissal from office. This is precisely what took place at the University of Missouri in 2015, when both President Tom Wolfe and Chancellor R. Bowen Loftin were forced to resign following a wave of racially-charged student protests. The fact that Missouri has a top-rated journalism school likely played into the decision, as the issue was widely covered by the student press along with the mainstream media.
Being crisis-prone has significant implications for the way that schools select and prepare not only their leaders, but also those who support and counsel top leadership in crisis situations. This may involve upping the ante on educational requirements for key communications personnel, such as a master's in communications degree, which provides advanced training in these scenarios. Ultimately, however, the school's administrative leaders are responsible for university preparedness; the 'buck' stops with them and they must be ready at all times to rise to the occasion when crisis strikes.
Having a "Crisis Mindset"
That being said, most administrators are not used to leading under the highly-stressful conditions and intense media scrutiny of crises, so it is imperative that they and their staffs are given regular opportunities to develop, maintain and practice crisis leadership skills on a variety of relevant crisis scenarios. Specifically, having a "crisis mindset" involves several key elements:
Quickly acknowledging that a crisis exists, taking the initiative and responding rapidly, working to make sense of what has happened and sharing that understanding to a broad base;
Becoming comfortable with making difficult decisions and communicating without complete information;
Empowering people to act and communicate without bureaucratic prior approvals;
Asking questions to help crisis teams better understand what is at stake in a potential crisis, focusing on information and advice-gathering efforts and optimizing crisis decision-making processes.
Leaders are advised to ask key questions when first confronted with the symptoms of a developing crisis: What core values are at risk in this scenario? What are the primary unknowns associated with the situation, and how can we minimize them? Finally — how much time do we have to act?
The Role of Social Media
The strategic use of social media is critical for crisis leadership. These platforms allow fast, two-way interactive communication and allow the schools to directly reach students and other influential audiences without editing by the news media.
There are primary ways to utilize social media in crisis management:
bottom-up communications, as a situation awareness tool;
top-down, as an "official" communication tool; and
multi-way, as a interactive channel.
RELATED: Is Mass Media Good or Bad for You and Your Family
Regular, clear communications from the top administration can help alleviate public alarm and aid the leader themselves in carrying out the critical task of sense-making. It is also valuable for leaders and teams to engage in realistic simulation scenarios designed to give them the opportunity to practice their leadership skills in real situations.
In this case, the school's leaders may consider bringing in outside expertise to design and conduct such tailored exercises specifically focused on developing strategic crisis leadership skills in the academic context. Often times, people inside the organization may lack the capabilities as well as the objectivity needed to create truly effective exercises to develop the skills necessary for crisis leadership.
The bottom line is, there is no simple solution when it comes to guiding an institution through a crisis; however, when academic leaders understand, prepare for and sufficiently perform their role in providing corrective leadership — including hiring professionals with advanced communication credentials — the likelihood of positive outcomes is considerably higher.
---
Recent Articles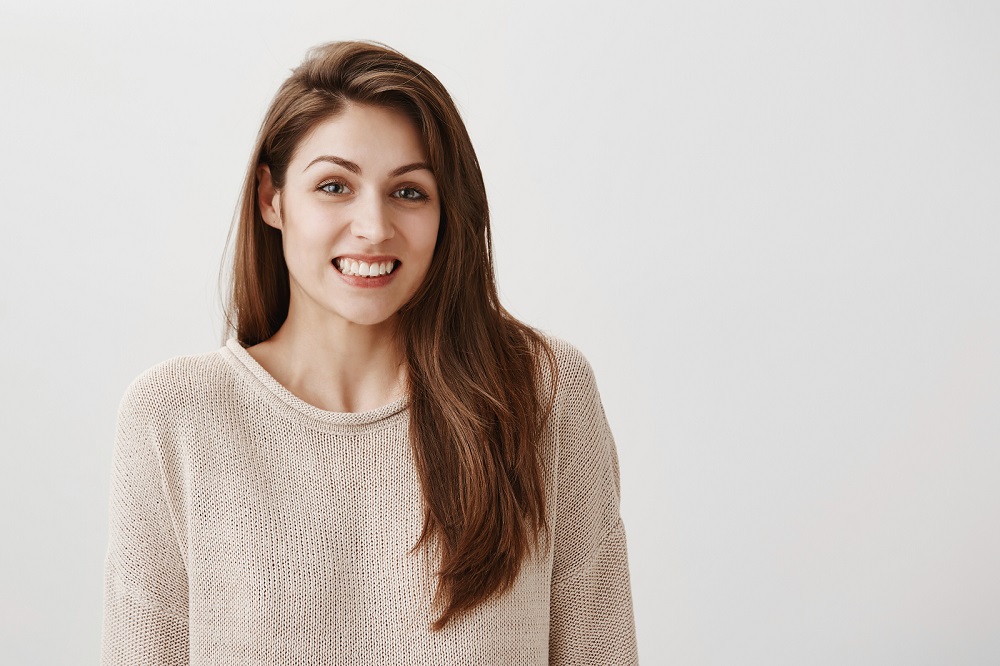 Who's Sorry Now? 5 Things to Say Instead of Apologizing
Unfortunately, even those with advanced degrees in communications are often guilty of saying "I'm sorry" repeatedly in their personal and professional interactions. Examples abound: apologizing profusely when it takes a few hours to answer a text or email; offering up a hasty mea culpa when you accidentally bump someone in…