Modern Journalism: What You Need To Know To Keep Up In Today's World
Today's journalism is a far cry from what it used to be. In the past, you received the majority of your news and information from your local newspaper published every morning.
If you didn't get it there, you watched the evening news after dinner. Add in a few national newspapers, and that was it.
Today, relying on only one source to receive all of your news and information seems unheard of. Newspapers are still around today, but we have so much more to go along with them. We don't have to wait an entire day for our news anymore – we wait mere seconds.
Now we see the news as it's happening instead of getting recaps of it the next day. With the rise of the internet and the 24/7 news station, we have an abundance of news sources directly at our fingertips.
Journalism as a whole has changed in response. Instead of having time to fact check, journalists are urged to be the first to break the story. This rush to first often leads to misinformation being published, causing confusing and sometimes outrage.
What used to be a cardinal sin is now less of an issue because being the first to hit publish is such a priority.
Let's take a look at what journalism is today, and some of the people changing it.
What Really Is Journalism?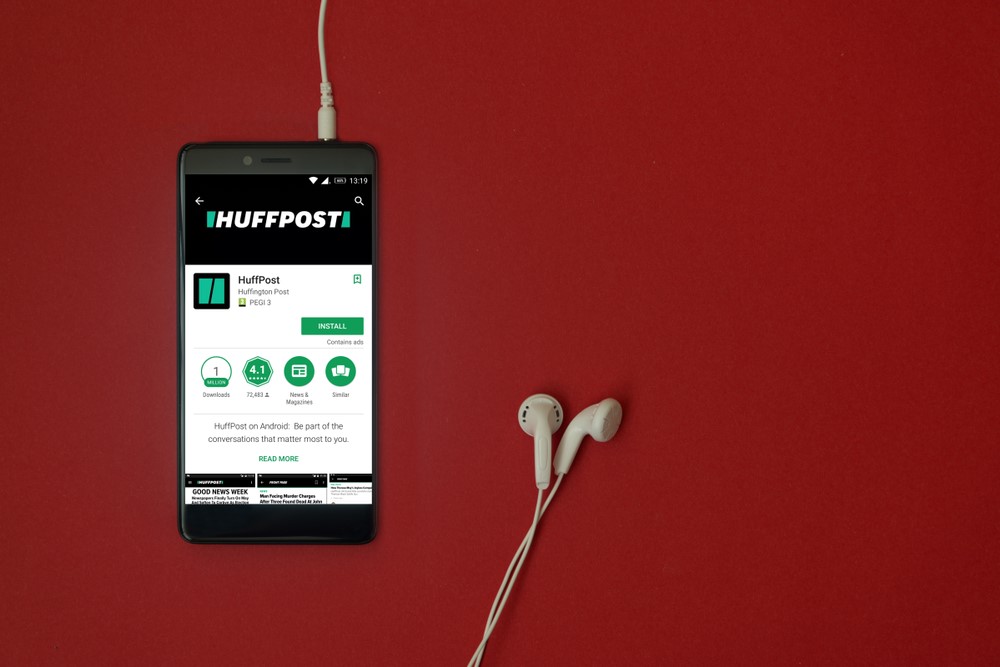 Journalism is the act of gathering, assessing, creating, and presenting news and information. It is also the product of these activities.
Journalism is the product of every newspaper you read, every news station you watch, and every news article you read online.
Journalism is meant to place the public good above all else and uses specific methods to gather and assess information. In other words, journalism is meant to benefit the people, and journalists should routinely check what they're reporting on to be sure the information is verified and accurate.
RELATED: Online Masters in Journalism
Why Data Journalism Matters More Than Ever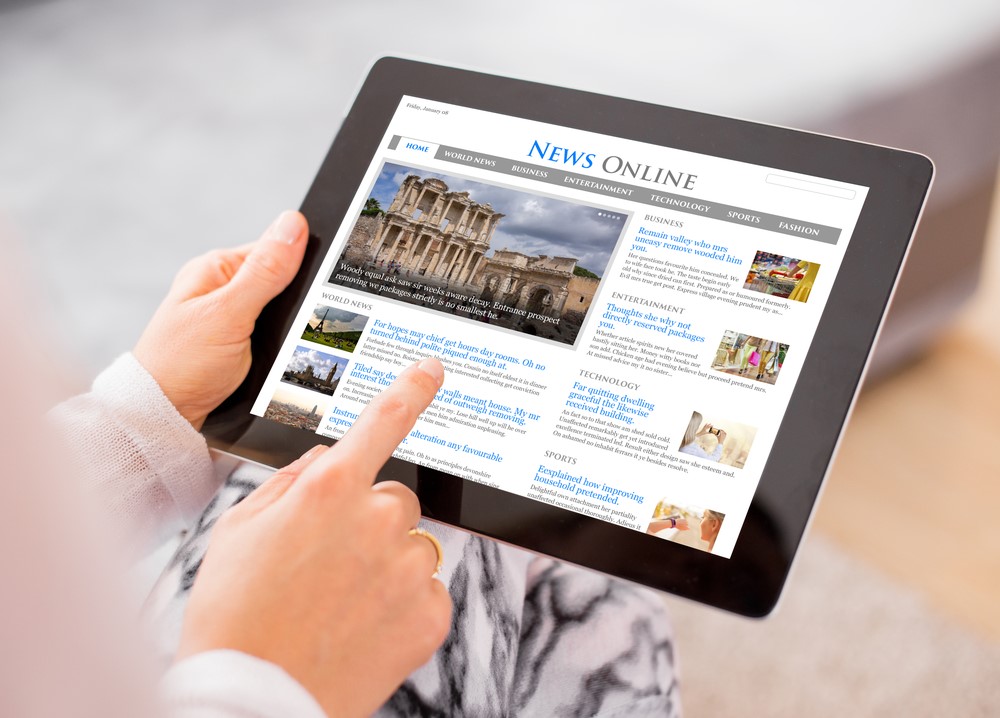 Another side effect of the internet and the amount of data at our fingertips is the rise of data journalism. Data journalism is the use of data and number crunching to uncover, better explain, or provide context to a news story.
Data can be the tool used to tell a story, the source upon which a story is based, or both at the same time. It often involves the use of statistics, charts, and infographics.
Data journalism has become important because, in today's world, anyone with a smartphone and social media account can be a journalist. Multiple sources add information over social media, blogs, and videos as the news story is happening. It's an information overload, and opinion often clouds facts.
The goal of data journalism is to be the one who provides context to an event and aims to explain what it really means.
An excellent example of data journalism is a story ProPublica published about animal extinction across the globe. Using data from recent biology studies, they found that today's extinction rates rival those during the mass extinction event that wiped out the dinosaurs 65 million years ago.
Journalism In The Age of the Open Web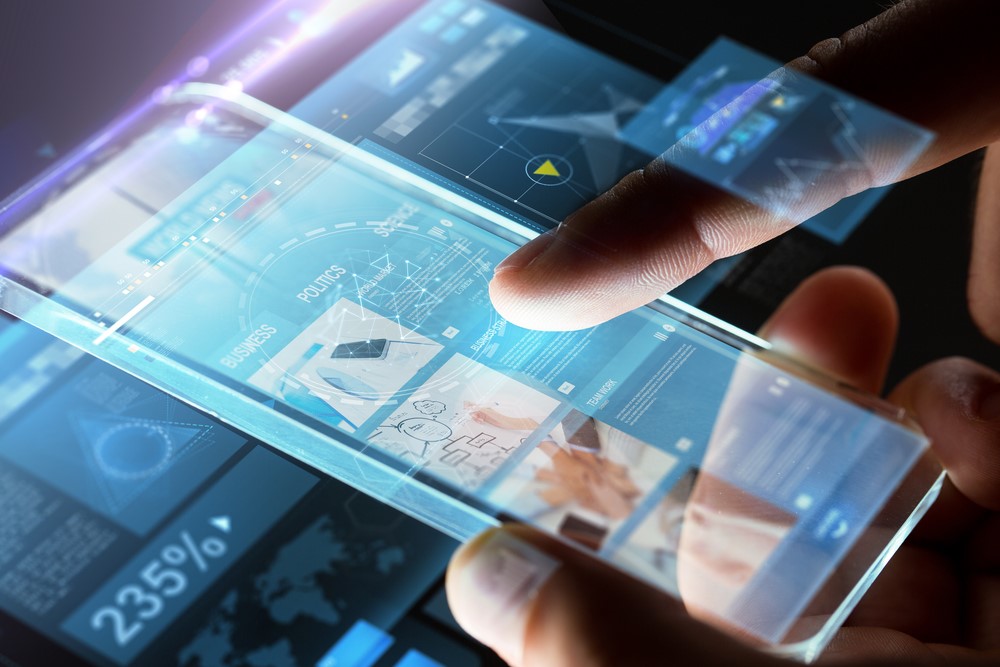 At the risk of beating a dead horse, the open web has changed everything. The way we consume data will never be the same.
Data used to come in a fixed, complete form. Books, newspapers, and documentaries. When you received it, it was finished and in its final form.
With digital news in the open web, your news source is almost a living, breathing thing. It is always changing, always evolving, and continuously being developed. That blog post you just read could be edited and revised several times over.
There is information everywhere that people consume anytime they want. They don't need to go to the store to buy a book or a newspaper anymore. All they have to do is reach into their pocket and enter a quick Google search, and they'll discover a wealth of knowledge on the subject.
Today's journalists face a new set of challenges. They're no longer the runaway experts in the fields they write in. Today, their readers may be smarter, and better informed than they are.
Now if you don't listen to them, work with them, work for them, give them what they want and need, they'll go somewhere else. And there are plenty of other places they can go. However, because of this, fake news has become a thing of all too common scenario.
What Journalism Is Missing Today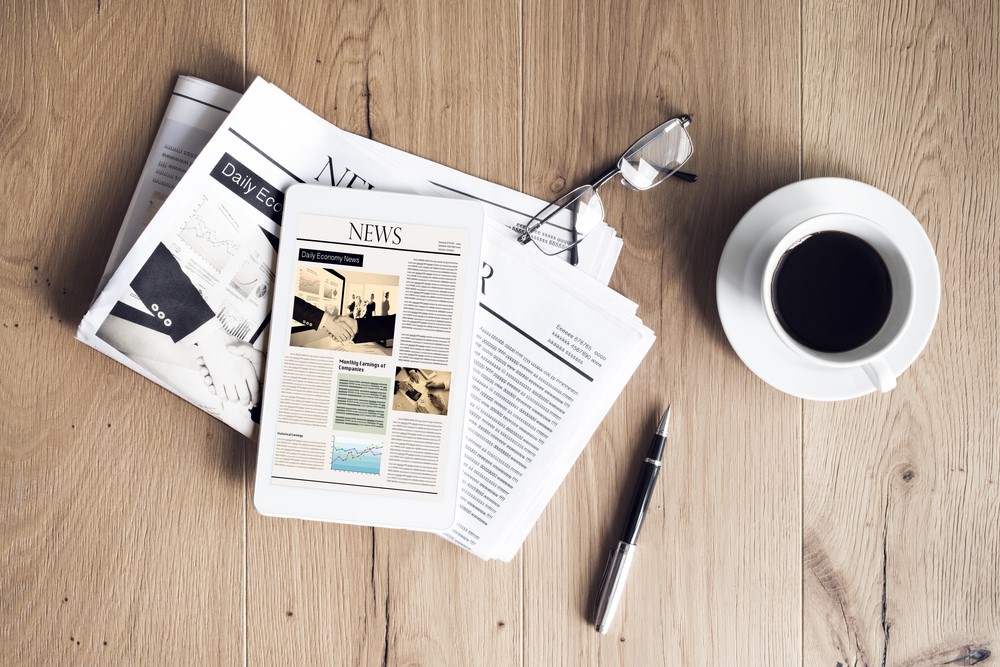 Even with the rise of the internet, 24/7 news stations, social media, and smartphones, something is missing from today's journalism.
We're more connected to the news that we've ever been. News companies have journalists working around the clock that can push us a story as it happens, no matter when it happens.
We're more informed than we've ever been, and we have limitless choices of where we want to consume our news. So, what are we missing? The answer is simple.
Time.
The one thing journalists don't have on their side anymore is time. They have to be first. They have to be fast. They don't have time anymore to become deeply engrossed in their stories. They don't have time to learn and ponder on their stories. They rely on quotes from other experts to shape their stories.
True investigative journalism is an art that is slowly fading. One of the main reasons is the money isn't there for it anymore. Doing a real investigative piece takes a lot of time, which in turn takes a lot of money.
The ad revenue they'd earn for the story would likely be a small fraction of what it cost to produce it. Because of this, investigative journalism is being replaced by 5-10 blog posts a day that will never have as much substance as an actual investigative piece.
---
Recent Articles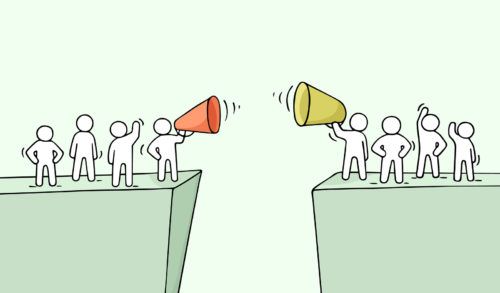 YouTube Shooting Prompts Increased Need for Crisis Communication Experts
The recent tragic shooting at the Silicon Valley headquarters of Google-owned YouTube has highlighted the security risks of open corporate campuses. As a result, several corporations are increasing their workplace safety measures, such as engaging armed guard services, sending employees to self-defense classes, and even installing designated safe rooms in…