Who's Sorry Now? 5 Things to Say Instead of Apologizing
Unfortunately, even those with advanced degrees in communications are often guilty of saying "I'm sorry" repeatedly in their personal and professional interactions. Examples abound: apologizing profusely when it takes a few hours to answer a text or email; offering up a hasty mea culpa when you accidentally bump someone in the subway; uttering "my bad" when trying to pass a neighbor in a crowded elevator.
If you find yourself apologizing throughout the day - even for things that are clearly not your fault - read on. A new book, Boss Bitch by Nicole Lapin, addresses this topic head on.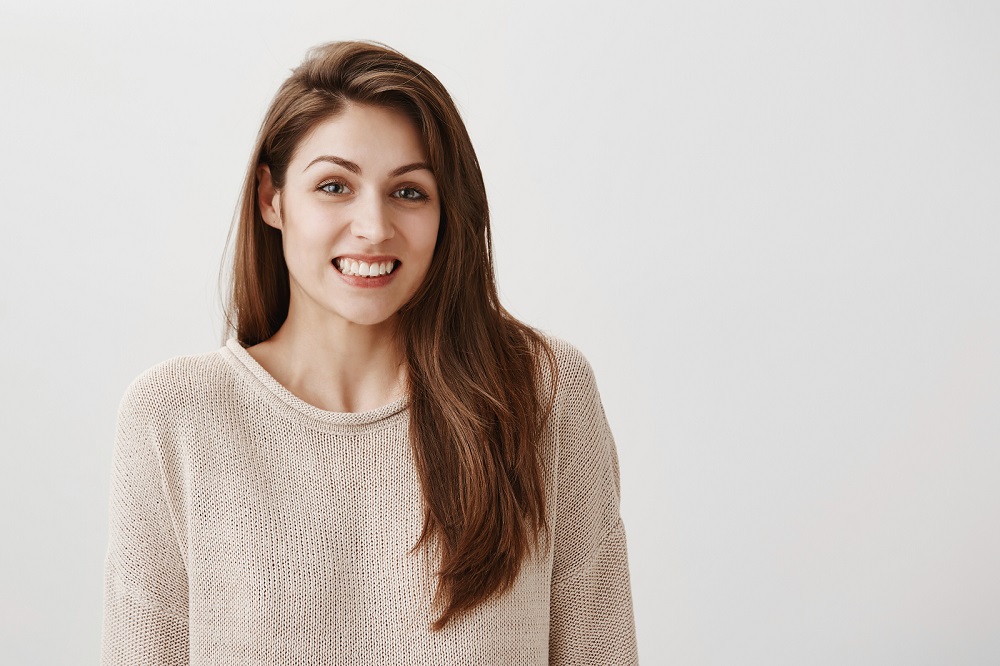 A Higher Tolerance
You've probably heard about the studies that show women are more likely to say "I'm sorry" than men. However, Lapin says, the most intriguing thing about that research is that men don't have a problem apologizing; they just have a higher tolerance for the kind of things they deem worthy of an apology. The examples cited previously just don't make the cut with the guys, but for many ladies, they do.
Why do women say they are sorry so much? Author Lapin says it might be out of habit, a desire to seem more likable, or to express empathy. Whatever the root cause, Lapin argues it make the female sex appear to lack self-confidence, and women should vow to apologize only when they actually do something wrong.
She lists some of the key moments people (both men and women) tend to say sorry on the job, and offers up some possible alternatives to say instead:
Showing up Late for a Meeting
Your usual statement: "I'm so sorry, I had XYZ to do."
What you should say: "I appreciate your patience. I know your time is valuable, so let's get started." Subscribe to The Morning Email.
Wake up to the day's most important news.
Top of Form
Bottom of Form
Asking for a Clarification
Your usual statement: "I'm sorry, would you mind if I ask a question?"
What you should say: "I have a question."
Expressing Disapproval
Your usual statement: "I'm sorry, I just didn't like it."
What you should say: "I personally didn't care for it, but I have a suggestion for improvement."
Reaching Around Someone
Your usual statement: "I'm sorry, I'm just going to reach by you to get that bottle of water."
What you should say: "Do you mind handing that bottle of water to me?" or how about this: "Pardon me!"
Someone Asks You a Question About Something You Said
Your usual statement: "I'm sorry for the confusion. What I meant to say was XYZ."
What you should say: "Let me explain what I was saying about XYZ."
Practice Makes Perfect
Mastering workplace communication won't happen overnight, especially if you have a tendency to be timid or reserved. Don't be afraid to actually write out phrases like this prior to walking into an important meeting or conversation with the boss, or practice with a trusted friend. Nine times out of ten, they could use the help, too.
---
Recent Articles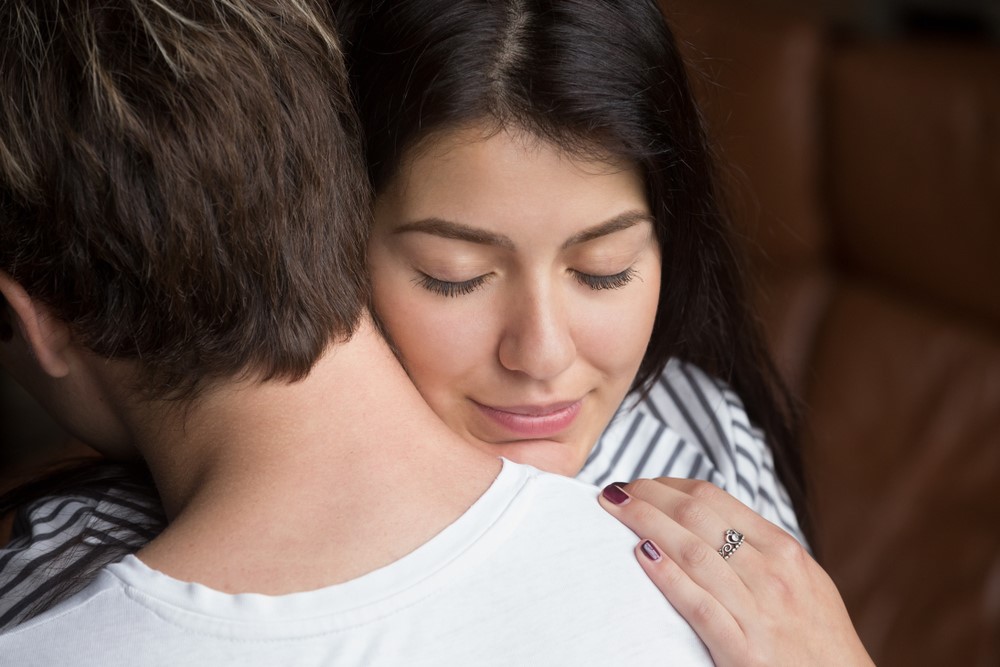 Empathy: What It Is, Why It Matters, and How You Can Improve
Empathy is a word that is used often by many people. It's commonly known that empathy is a good thing to have, but it isn't always a priority in people's lives. Did you know that 98% of people have the ability to empathize with others? The few exceptions are psychopaths,…